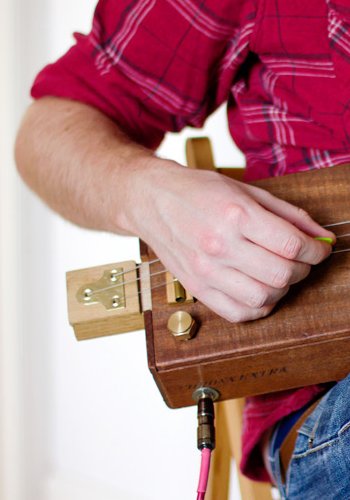 `
Adam Avison
I am a PDRA working in the
UK ALMA Regional Centre Node
providing ALMA user support. I maintain and upgrade the
ALMA Observation Support Tool
(OST), an online ALMA simulator provided to the ALMA community by the UK ARC Node.
Scientifically I am interested in Massive Star Formation. For more information please see
here
.
Outside of astronomy I play guitar and listen to a lot of music. I am a keen home-brewer, with many tasty beer and mead brews under my belt. I also turn my hand to the editing of the
Jodcast
now and then. The rest of the time I can be found in Yorkshire with a couple of cats, two dogs and a tame web-designer.