---
JODRELL BANK CRAB PULSAR MONTHLY EPHEMERIS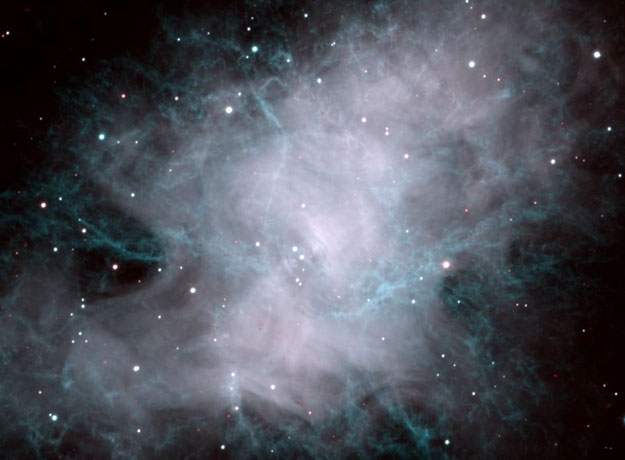 ---
If you make use of these data in a publication, we request that you acknowledge the source of the information by referencing the paper: Lyne, A. G., Pritchard, R. S. & Graham-Smith, F. 1993. MNRAS, 265, 1003, which describes the origin of the data, and by quoting the web address http://www.jb.man.ac.uk/~pulsar/crab.html.
Information on recent papers published using the ephemeris and quotes from people who regularly use the ephemeris can be found here
If you have any queries please contact Andrew Lyne andrew.g.lyne "at" manchester.ac.uk or Mark Roberts mark.e.roberts "at" manchester.ac.uk.