The Night Sky October 2017
Compiled by Ian Morison

See highlight above.

This page, updated monthly, will let you know some of the things that you can look out for in the night sky. It lists the phases of the Moon, where you will see the naked-eye planets and describes some of the prominent constellations in the night sky during the month.
New
The author's: Astronomy Digest
which, over time, will provide useful and, I hope, interesting articles for all amateur astronomers. A further aim is to update and add new material to link with the books recently published by Cambridge University Press and which are described on the home page of the digest. It now includes 30 illustrated articles.
October 2017: Practical Aspects of Observing and Imaging Telescope Finders



Image of the Month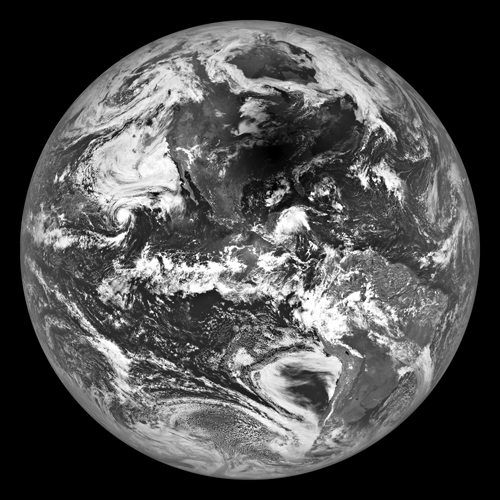 The Earth during the August 2017 Solar Eclipse
Image NASA/GFSC/Arizona State University/Lunar Reconnaissance Orbiter
During the Solar eclipse on August 21st, the Lunar Reconnaissance Orbiter turned its camera to image the Earth as the shadow of the eclipse passed over Hopkinsville, Kentucky. There, the Sun's light was blocked by the New Moon for about 2 minutes and 40 seconds.