Sampler Frequency Settings
This page is a guide to the current sampler frequency band and node numbers.
Last updated 16/03/2004 10:09 UT by Tim Ikin



This chart shows the general layout of the sampler rack. Click on one of the three crates to bring up details of frequency settings and COBRA node numbers associated with each sampler.



Click here for a simple printable version.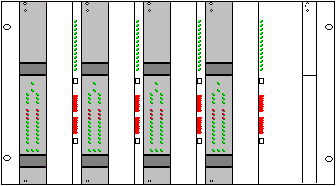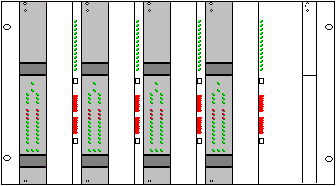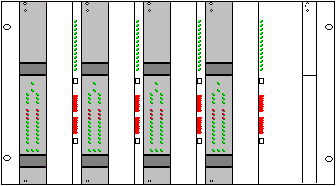 ---
Written by Tim Ikin