Hercules A
Hercules A is a large and bright radio galaxy in the constellation of Hercules (surprise!). Nectaria Gizani and
I are working on a series of papers on the radio and X-ray properties of this DRAGN.

So far, the paper on the radio properties is in press and the preprint is available as astro-ph/0305600. Some (most) of the full-resolution original figures were too large for astro-ph so here are copies for interested parties.

---

Figure 1: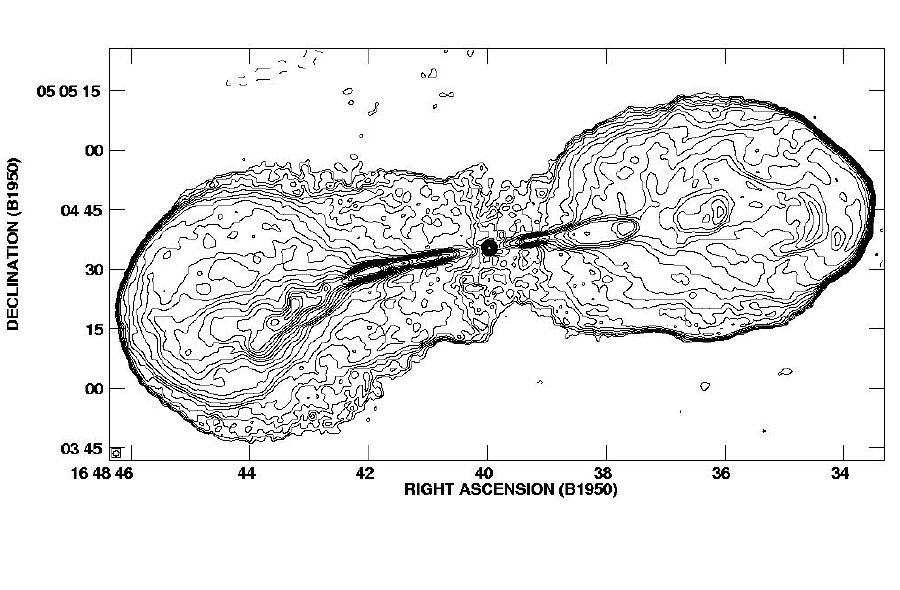 Figure 2: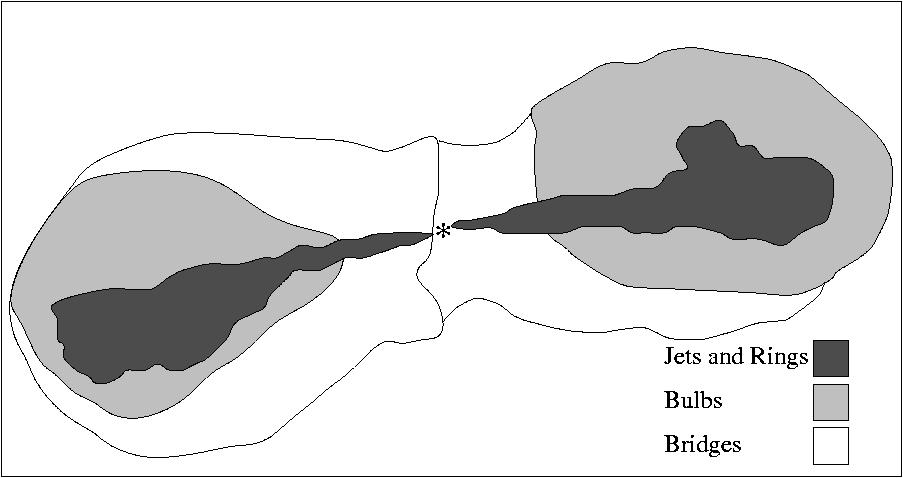 Figure 3: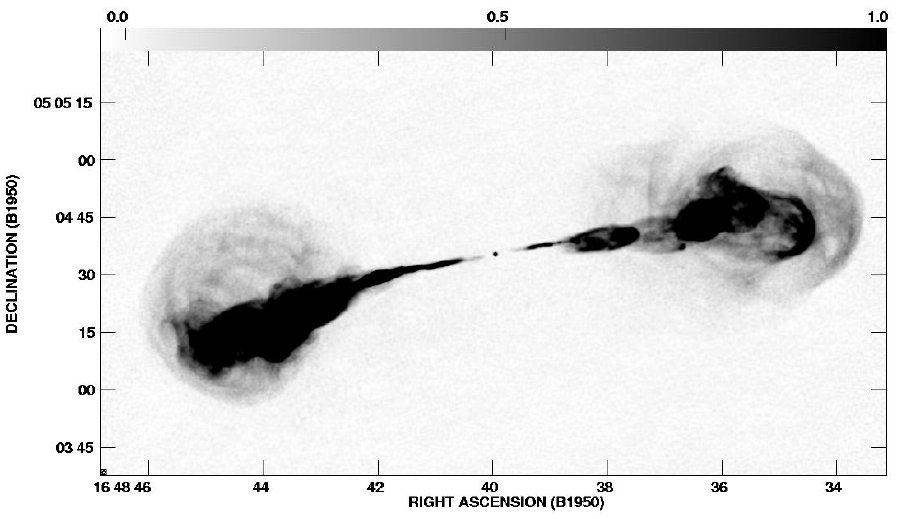 Figure 4: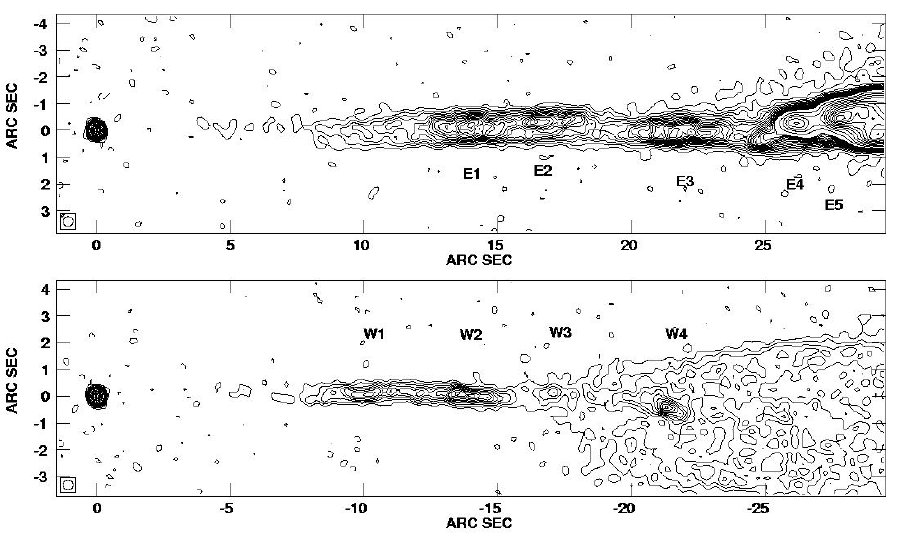 Figure 5: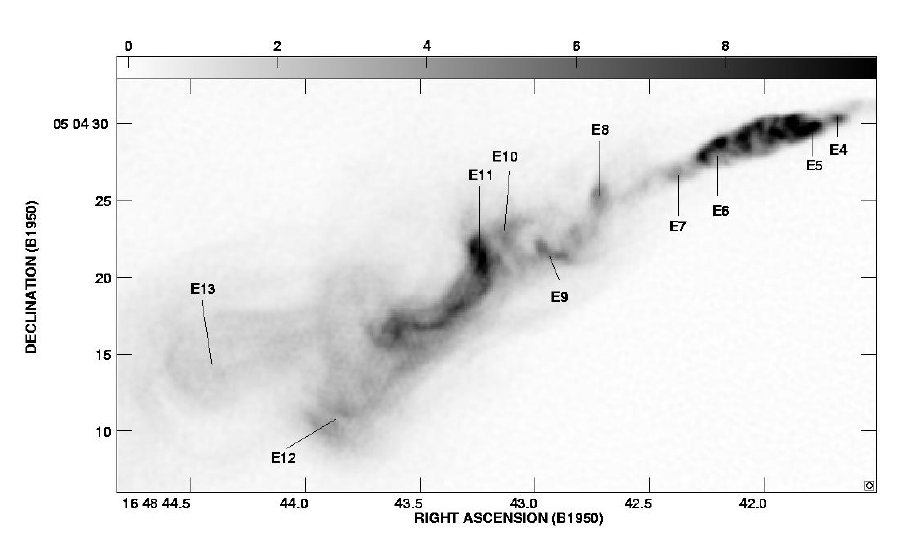 Figure 6: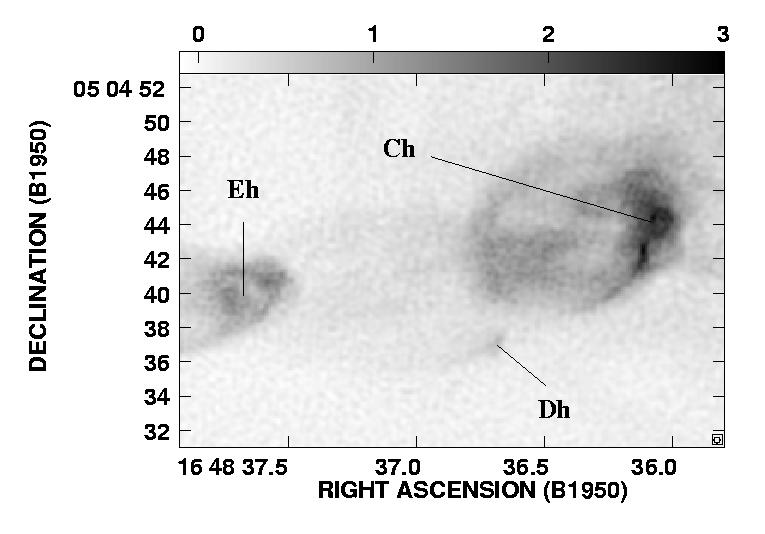 Figure 8:


Figure 9: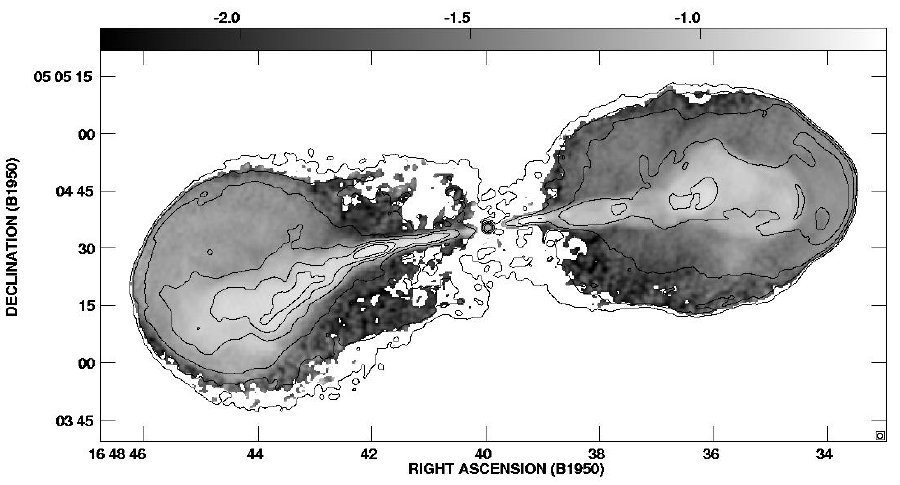 Figure 10: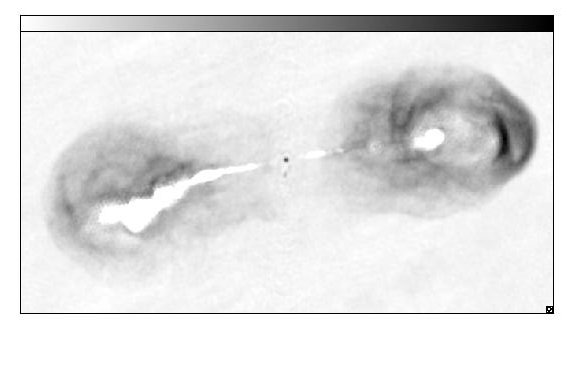 Figure 11: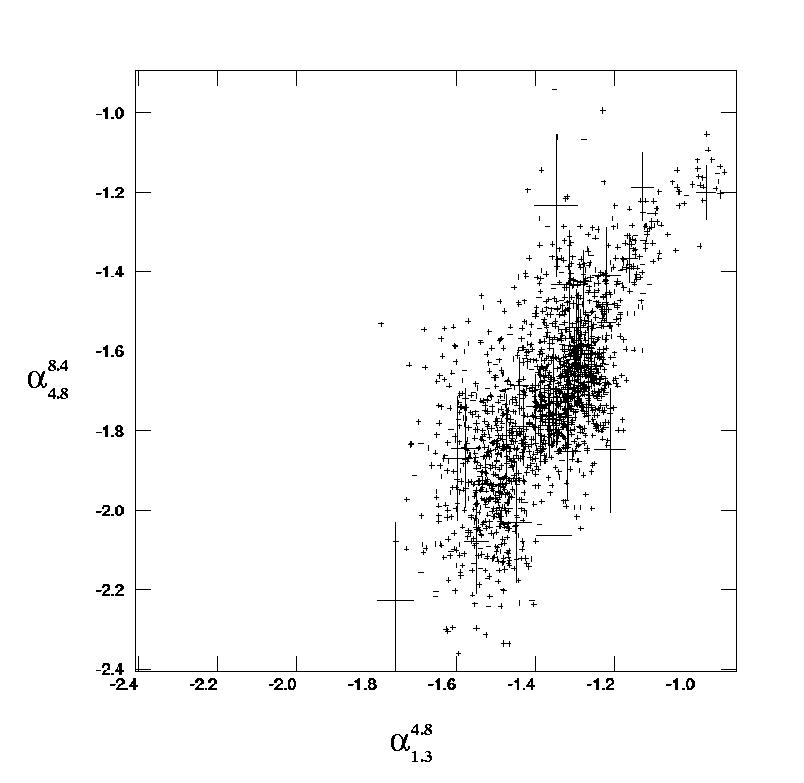 Figure 12: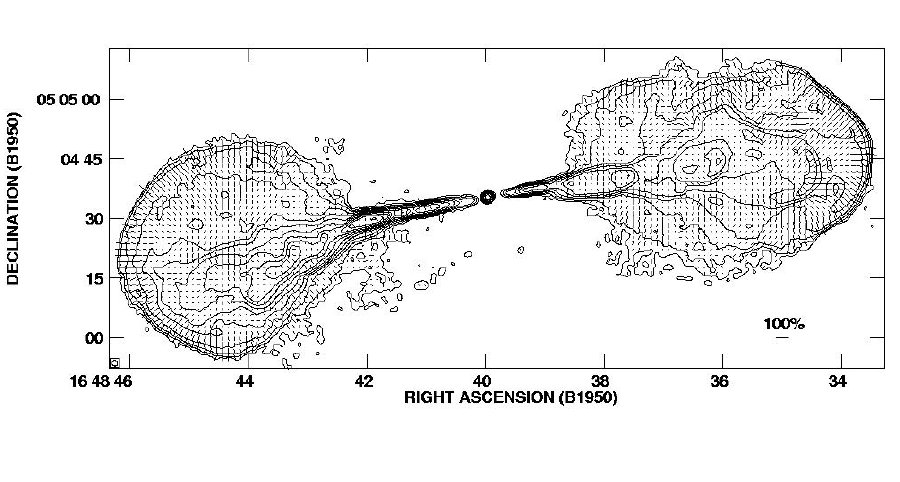 Figure 13: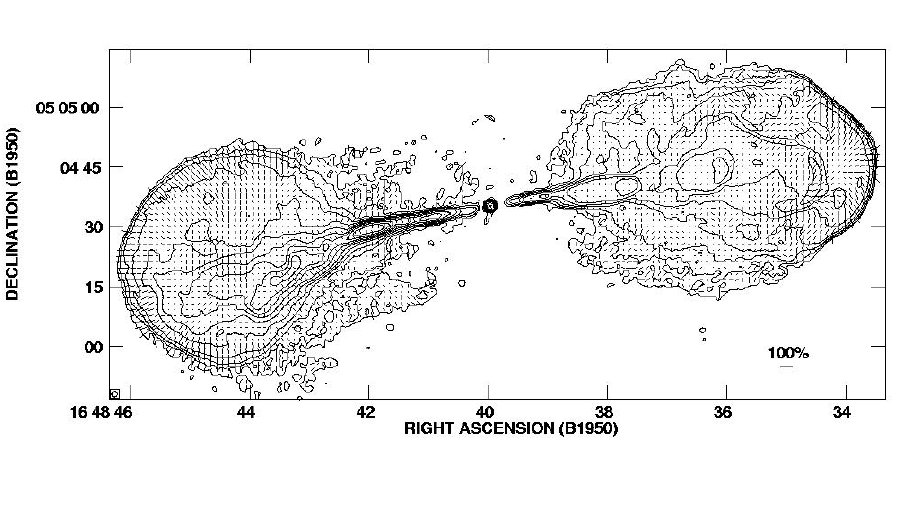 Figure 14: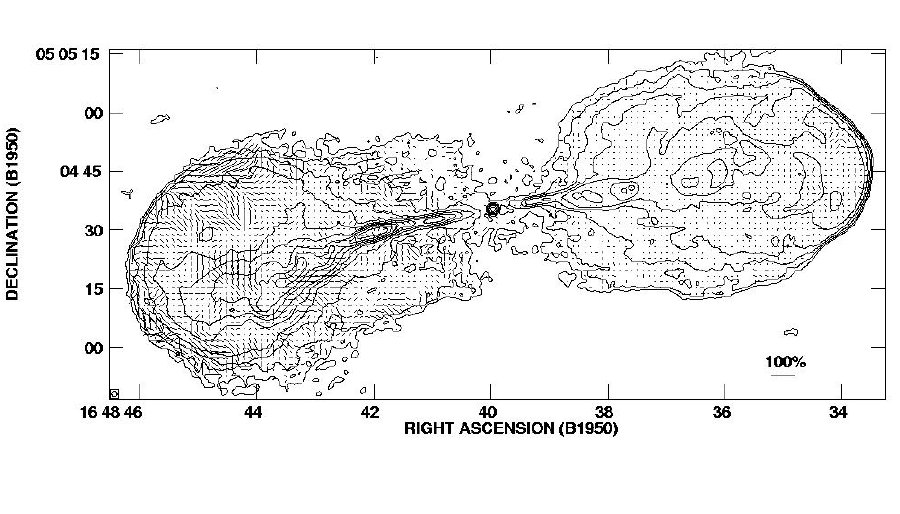 Figure 15:



Figure 17: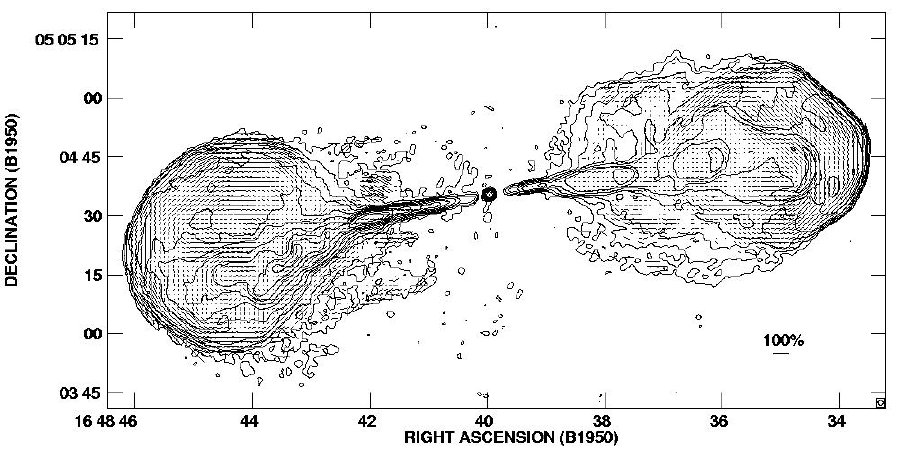 ---

Back to J. P. Leahy's home page
---
Last modified: 2003 May 30 J. P. Leahy
University of Manchester
Jodrell Bank Observatory,
Macclesfield
Cheshire SK11 9DL
Phone: 01477 572636
Fax: 01477 571618
jpl@jb.man.ac.uk