Next:
Dynamical Effects
Up:
Pulsar timing
Previous:
Measuring arrival times

Binary pulsars


Require a further 4 terms to account for effects in the binary system.


If companion is not compact, require tidal and quadrupole contributions to timing model


Aberration delay due to rotation of the Earth and/or the pulsar

Roemer delay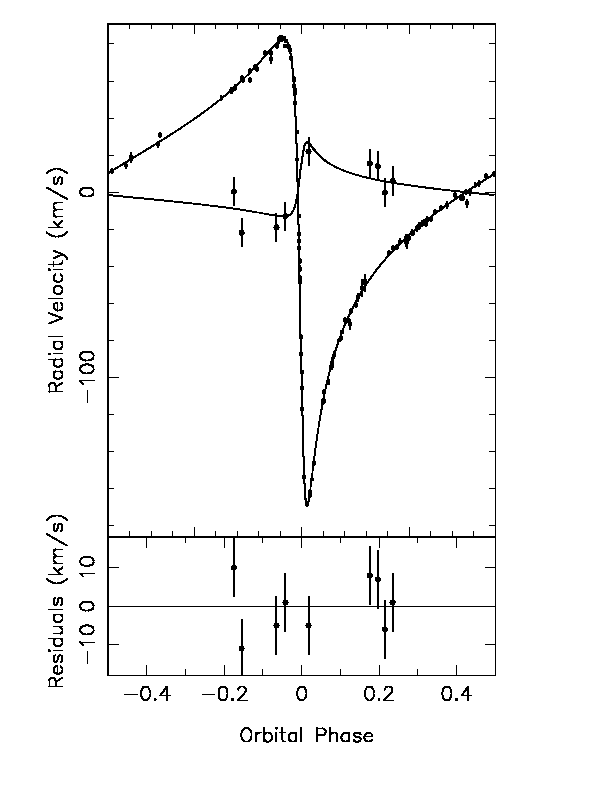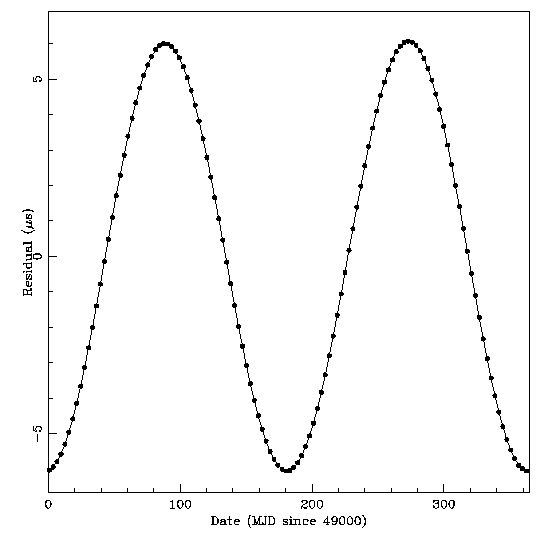 Figure 34: Two contributions to the Roemer delay. Left: the radial velocity shifts due to motion in an eccentric binary system. Right: The timing parallax.


Einstein delay

Includes the


Gravitational redshift due to companion


Time dilation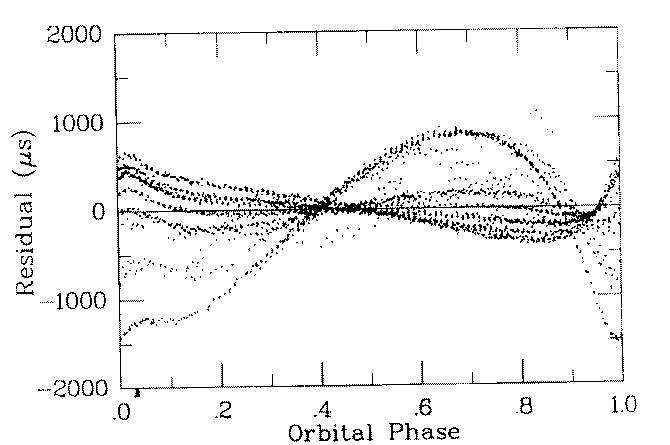 Figure 35: The changing Einstein delay due to precession of the orbit of PSR B1913+16

Shapiro delay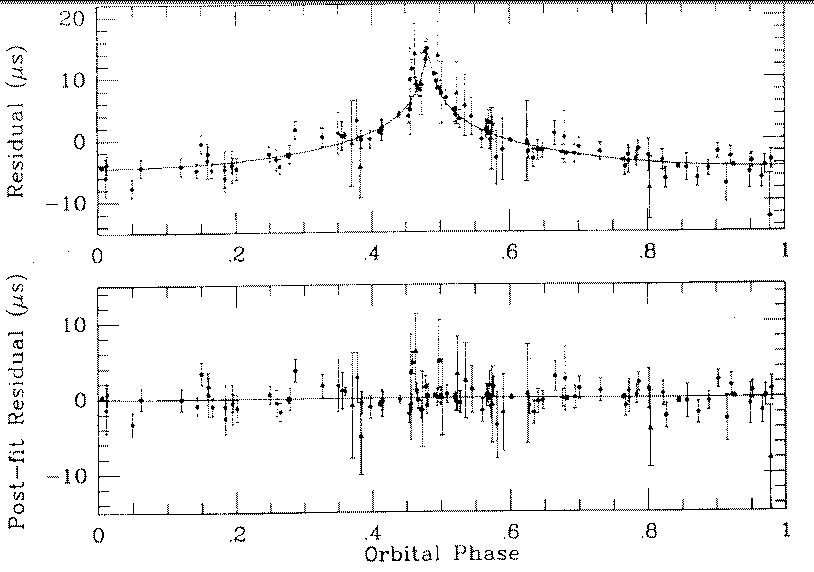 Figure 36: The Shapiro delay in PSR B1855+09

---
Jon Bell
Thu Dec 19 15:15:11 GMT 1996